I'm very excited to show you the new ZEUS ULTRA 205mm. This frame has been designed in the spirit of competition with a weight below 50gm of carbon and an improved airflow around the arms (only 8mm wide and 4mm thick).
This frame has been designed and developed by Optimu$, a french racing competitor and passionate who has been racing FPV before it was cool. The frame is available from Armattan Productions, whose carbon fiber is unmatched in quality(they're the same folks who cut my frame, the Stretch 220)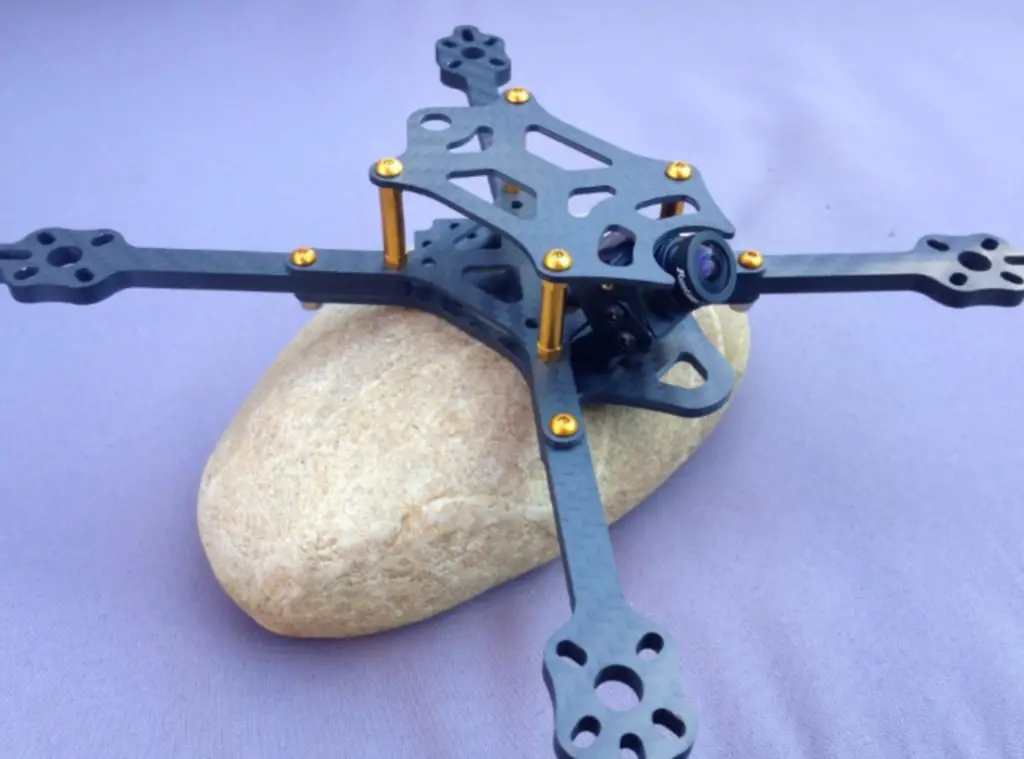 What makes this frame so special?
The airflow around the arms
Repairing is fast, cheap, and easy
The camera is protected and different camera models all fit
All the spare parts are available on Armattan Productions
Let's go into some detail!
The weight :
Weight is an important factor for drone racing and with a weight below 50gm of carbon the ZEUS ULTRA is very competitive and will have less inertia than most of the frames on the market.
The form factor :
It's a stretch frame with a bit more space between the front motors than the rear in order to have more control on race configuration. This form factor is very adapted for racing, but won't be the best for freestyle. The space between opposite motors is 205mm.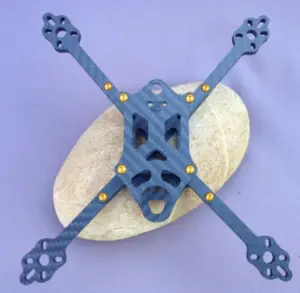 The airflow around the arms :
At only 8mm large, the arms are designed to disturb the air flow as little as possible, compared to many other frames on the market that have very large arms. This way the efficiency is improved. Because the arms are so thin, you'll have to use 4 in 1 ESCs
Less FC perturbation :
Because the arms are removable, the vibrations are less propagated to the FC than the unibody frames and the PID settings are easier to adjust.
Fast, easy, and cheap to repair :
In a big crash, the arms can break, but it's preferable to break an arm than a complete unibody frame, right! To replace the arms it's very easy and fast, and the cost per spare arm is very low (around $8 per arm).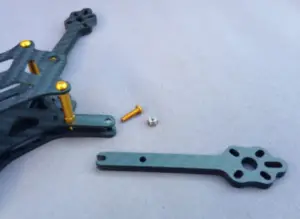 Low profile :
The spacers can be replaced by the pilot to adapt the profile as low as possible.
The camera is protected and all models are compatible :
With the design of the Zeus Ultra, the camera is protected by the bottom and top plate and most of the camera form factors are compatible. The frame has been tried with HS1117, Runcam mini, and Runcam micro.