I recently flew back from Chicago to India, and since batteries are hard to come by in India, I bought some Bonka 850 mah 4S packs with me – 6 to be exact – for my Shrieker.
Along with the 6 packs, I also had one Fat Shark battery pack.
There have been a lot of stories about people not being allowed on planes with batteries, and I read this post on Reddit about a guy who was not allowed to board with Phantom 3 batteries just a couple of days before I was to leave, so I was a little worried.
Generally, airlines have restrictions regarding carrying loose lithium batteries. They are not allowed in checked luggage at all, but you can take them with you in your carry-on. Most airlines allow up to 100-150 Watt-hours of battery capacity. Some do allow more, but you would have to contact the airline in advance.
Watt hours are calculated by multiplying the Ah rating by the voltage.
In my case, one battery would be 12.58 Watt-hours(0.85 x 14.8), and 6 packs would be 75.48 Watt-hours, so I was well under the limit.
Some airlines such as Qatar Airways allow a certain capacity lithium battery inside equipment(not loose) to be carried in checked and hand luggage – I assume these would be the laptop, iPad, and phone batteries.
When you do carry loose batteries, you have to make sure the terminals are insulated so they don't accidentally short out.
With my packs, I first brought them all down to storage charge, taped over the XT-60 connectors, then held the balance lead to the side of the battery and taped around it to hold it in place(like they come in their original packaging.
The Fat Shark battery already had a little rubber connector for the plug, and the balance lead also has a little slot in the casing to fit it in.
Finally, I had two Lipo-safe bags so I put 3 batteries in one bag and 4 in the other.
The journey
I was traveling in Air Berlin from Chicago to Berlin and Berlin to Abu Dhabi, then in Etihad from Abu Dhabi to Mumbai. Air Berlin's website is not the most informative, but after a little digging, I found that they did allow up to 150 Watt-hours, but a maximum of 2 pieces per bag.
Air Berlin had provided an email address, so I sent them an email to make sure I would be allowed to take the batteries:
Hello,

I am traveling tomorrow from Chicago to Berlin and Berlin to Abu Dhabi on Air Berlin – confirmation number NPUSXF. I have 7 lithium polymer batteries with me, totaling 25 Watt hours. I would like to bring them with me on the flight in my hand baggage.

Will I have an issue bringing these items with me?

Your prompt response is appreciated.

Thank you!
Note: I realize as I write this post that I screwed up the calculation somehow. Luckily, I was still safely under the limit.
I received this reply:
Dear Mr ,

thank you for your e-mail.

You have to consider the following information regarding the transport of lithium polymer batteries:

–  Each  batterie must  be less or equal to 100 watt-hours
– Can only be carried in the hand luggage within your free baggage allowance (1PC/8Kg

/dim23x40x55cm).
– The batteries must be individually protected against short circuits  (for example in the

original packaging, in individual plastic bags / protective bag, isolating the poles by

pasting over with masking tape).
–  All seven may be transported

If you have any further questions or queries, please feel free to contact our team at any time.
Yours sincerely,

E. Ahrens
Service Team airberlin group
Note: Spellings were copied/pasted as is.
So that was a relief – and interestingly enough, each battery must be less than or equal to 100 watt-hours.
Lipos stuffed in my laptop bag, it was time to go through security at the airport!
Chicago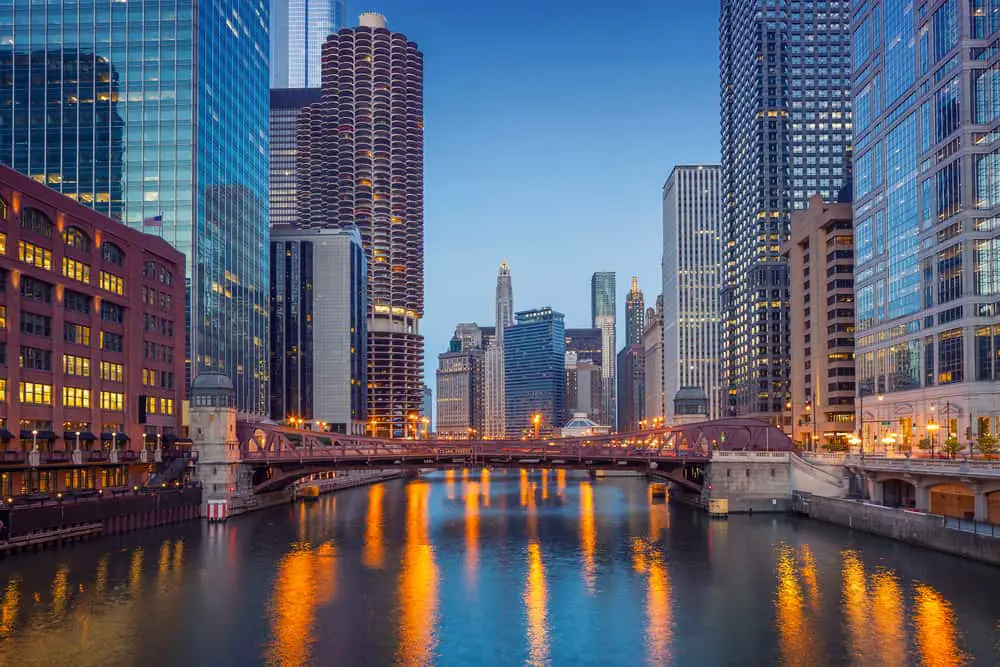 Just so you know, I am a brown guy with a decent sized beard and I wear a muslim cap wherever I go(including when I travel). So you can imagine I was a little worried about what would happen during security.
To be on the safeside, I took the lipo pouches out of my bag and put them with my shoes in the plastic bin through the x-ray machine.
Naturally, they pulled the bin aside once it came out of the machine. I went up to the officers and told them it was mine – they asked me what the items were, and I explained that they were batteries for a small drone.
The batteries looked rather menacing on the X-ray – unfortunately, I was not able to take a picture of the screen(and I am not sure if that is permitted or not).
The officers took out the batteries(most of them were seeing them for the first time, it seemed), and checked for residue with a small cloth, then scanned the cloth in a large machine.
Everything was clear, and as parting wisdom, the officer told me to keep the lipos separate next time – since I had put them with my shoes, it seemed there was something on the shoes, and that's what had them worried.
I put the lipos back in my bag, proceeded to the gate, boarded the plane, and it was rather uneventful all the way to Berlin.
Berlin
I had about four hours in Berlin, so my wife and I decided to take a cab around town(it was our first time there), and we got back to the airport a little early just so there would be enough time to board if there were security issues.
In Berlin, I decided to put the lipo bags in their own bin through the X-ray machine.
The bin was pulled to the side as usual, and I explained that these were batteries for drones, and they were happy to send me on my way.
Due to a technical fault in the airplane, my flight was delayed by 2 hours, which caused me to miss my connecting flight from Abu Dhabi.
Abu Dhabi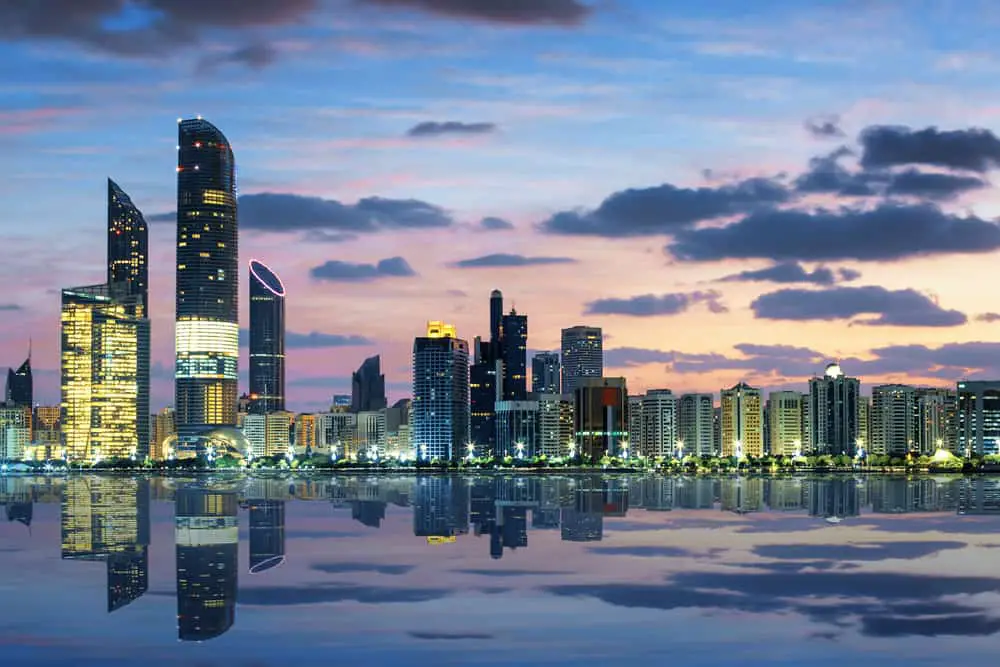 In Abu Dhabi, we had to go through security immediately after deplaning. We headed out from the chute, into a passageway, and before we could go to the transit area or to the immigration area.
At this point, I still didn't know if my flight was waiting for me or if it had left, and I had no choice but to go through security.
In Abu Dhabi, I again placed the lipo bags in their own bin.
The bin was pulled aside, and I went and told the officer it was mine.
Officer: What is this?

Me: These are batteries.

Officer: They are not allowed.

Me: I brought them all the way from Chicago in a plane! What do you mean they are not allowed?

Officer: They are not allowed in Abu Dhabi. Why didn't you put them in your checked bag? What are they for?

Me: They are for a drone. Because the airline says you have to take them in your hand bag.

Officer: They are not allowed.

Me: They are, I have permission from the airline. I am going to India anyway, I am not staying here.

Officer: Are you trying to teach me how to do my job?

Me: No, I am just saying I have permission from the airline and it says you can take batteries on Etihad's website(Abu Dhabi's national airline), too.

Officer: Ok wait here.

He calls his superior, who asks him in Arabic what they are, how many there are. At this point I am a little irritated so I tell the guy in Arabic that there are 3 in one bag and 4 in the other. The superior says no problem, you can go.
So after almost ending up with having to leave $150 in batteries at the airport and worse, ending up with an indefinitely grounded miniquad, I went to the transfer desk to see what was up with my flight.
I had missed my original connection, so they put me on another flight – only the early flight was full, so they put me on a flight 16 hours from then and gave me a hotel.
So we left the airport, went to the hotel, and I was worried about having to go through security again. I got lucky once, but what will happen the next day?
After getting a good night's sleep, we got to the airport(early again since there was the risk of being held up in security), and since we entered through the regular Departures area where all the check-in counters were, they made us put our bags through the x-ray machine again.
This was just for luggage, so I just left the lipos in my backpack with my laptop.
The officer didn't even flinch.
I picked up my bags, went through passport control, and then to security.
This time again, I didn't remove the lipos from my backpack and just put the whole thing through the machine.
Nothing.
We were out of security within minutes, and I boarded the plane and that was it.
Mumbai
The final hurdle was still to come – Mumbai customs. Mumbai customs officials used to have a reputation of being very moody, and you could either just walk through or you'd be in for it. I had lots of shopping with me anyway since I was coming back from the USA, and I was in no mood to have my bags sifted by officials.
Luckily, we just walked out, without having to scan any of our bags.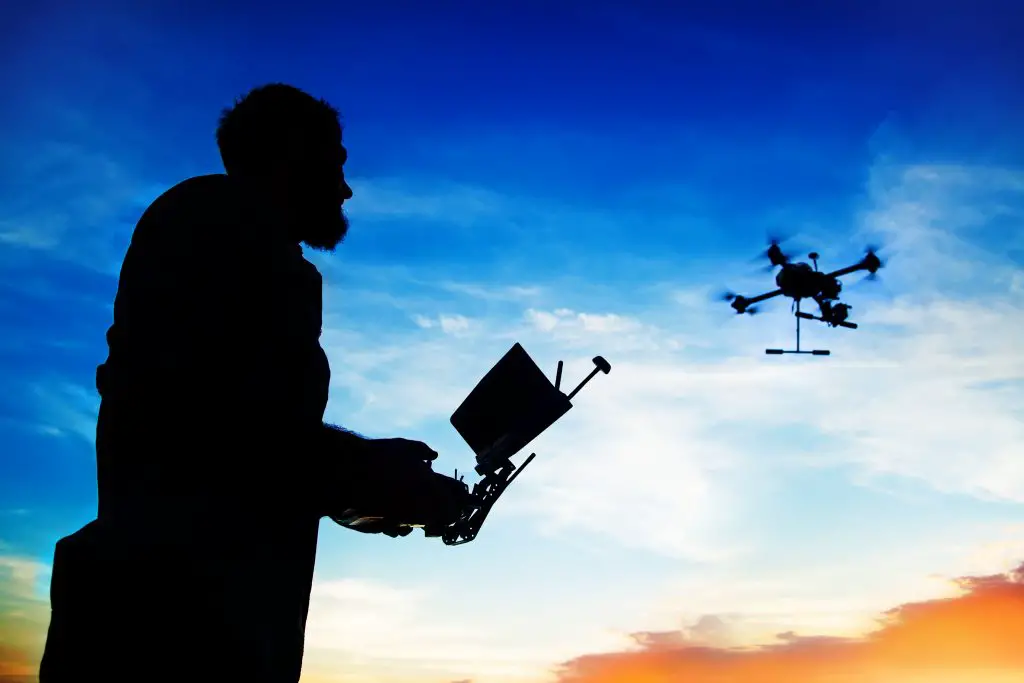 Final thoughts
It's pretty clear that airline officials really couldn't care less if you had a drone multicopter with you or not, and security has pretty much no idea what their policy is either.
I suspect that if I had left the lipos in my bags at every security check, I would not have had any issues.
Of course, next time I travel, I may end up being held up even if I don't take them out of my bag. I had asked my parents to bring two HK graphene batteries with them(1.3 mAh 4S) a couple of months ago, and they left them in their original packaging and had no issues whatsoever. They were traveling in Qatar airways at the time.
It seems you're just going to be lucky, or not.
Maybe next time I come back to the USA, I'll just buy some packs there, use them while I am there, and sell them before leaving – some Indian hobby stores are trying very hard to source lipos so it may not be a bad idea.
Have you traveled with lipos? What have your experiences been like?