Betaflight configurator is an awesomely convenient piece of software. It was available to download through the Chrome app store, and since it ran on Chrome, there was just one version to worry about: the Chrome version.
Any computer that could run Google Chrome was able to run the Betaflight configurator, and all was well in the multirotor world.
At least until when back in late 2016, Google announced that they were shutting down the app store since "nobody uses Chrome apps."
So no more Chrome apps for Windows, Mac, or Linux users. Chrome OS users would still have access, of course.
What about us multirotor guys!
Still, the Chrome app store survived through most of 2017 when in December, the app store shut down. Google had already informed developers of the upcoming changes so they could supposedly figure out another solution.
Existing apps would continue to work, but no new apps or updates could be installed once the app store was gone.
Chrome Extensions(which appear beside the address bar in your browser) are still well and good, but Betaflight is a full fledged app and can't run as an extension.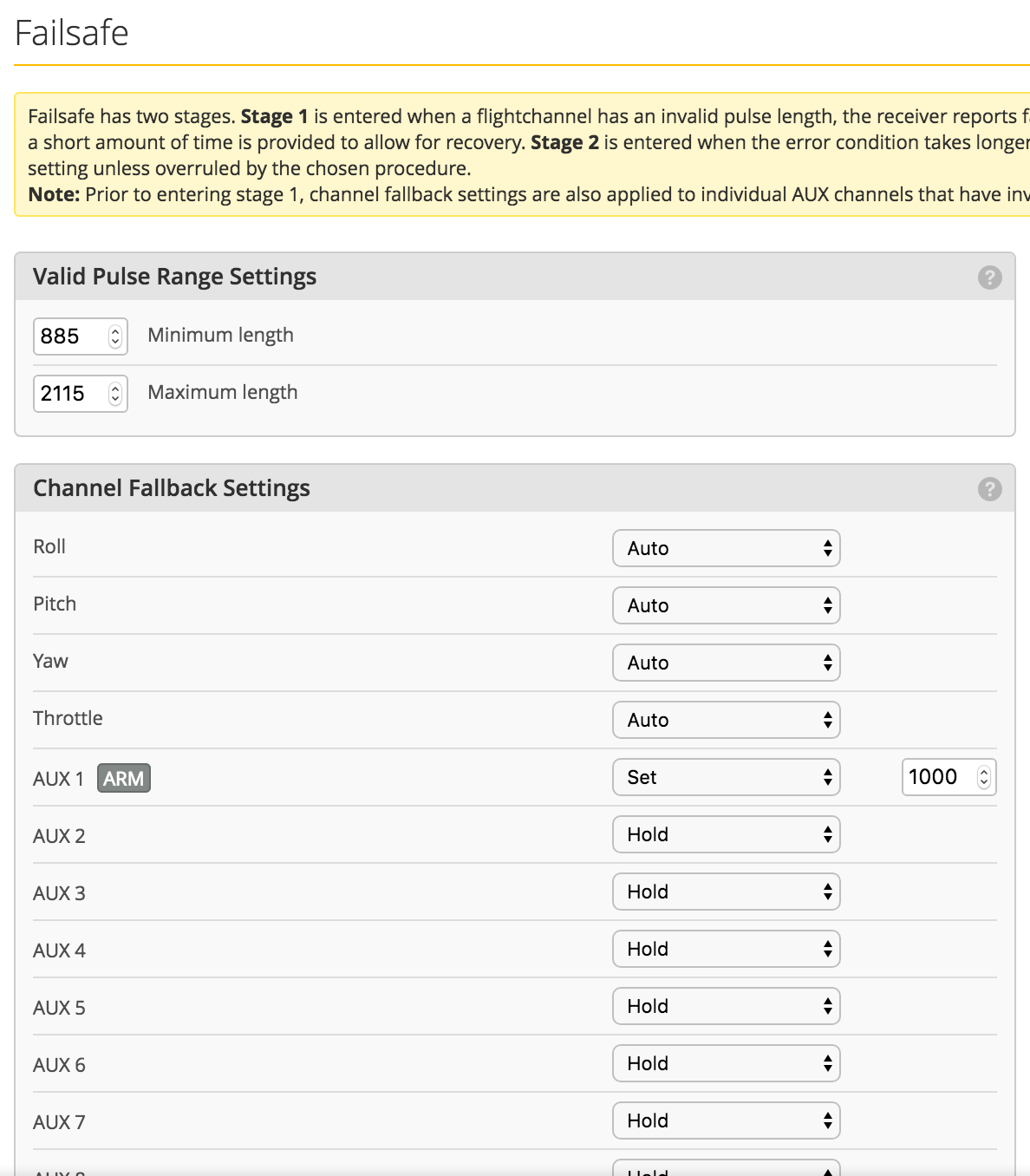 Where can I download Betaflight configurator now?
The Betaflight guys, being the awesome devs that they are, were one step ahead of this problem and had already started working on developing Windows, Mac OS, and Linux versions of the Configurator.
You can download the Betaflight Configurator's latest version by heading over to GitHub and checking out Betaflight Configurator Releases.
The top most version will be the latest one and you'll be able to see a list of all the different operating systems it's available for.
Windows users will download the .exe file
Mac users would download the .dmg file
and Linux users would use the .deb file
Installing Betaflight Configurator
Installing the configurator is just like installing any other app or software.
Windows users would run the .exe file, which is an installer, and follow the steps to install the program.
Mac OS users would run the DMG file and copy the app from inside the DMG file into wherever they'd like to save it(preferably the Applications folder)
After that, it's just like before.
What about the BLHeli Suite Chrome app?
It seems like BLHeliSuite is still only available for Windows, but if you have the old Chrome app, it'll still work for flashing ESCs to the latest firmware and changing motor direction.
If you use a Mac, you'll have to use a solution like Parallels Desktop in order to run the full version of BLHeli Suite.